Hyper-Focused On Upper Manhattan and Harlem
Harlem Lofts Inc. is a boutique real estate firm incorporated in 2002 and located at 272 Lenox Avenue in Harlem, New York.  The firm covers all major residential property transaction types in Upper Manhattan, with a sharp focus on seller representation while maintaining an extensive proprietary database of well qualified buyers with whom we work on a carefully tailored basis.
With an experienced group of industry professionals at its core, the employee-owned firm is divided into three complementary divisions: Research, Sales and Purchasing.  Our approach to real estate begins with outstanding quality Research, which underpins our strategic Sales model.  We also work with well-qualified Buyers on a carefully tailored basis. 
Harlem Lofts is the acknowledged expert in Upper Manhattan real estate.  We look forward to helping you with your real estate needs – please contact us at info@harlemlofts.com, call us at 212 280 8866, or stop in at our office at 272 Lenox Avenue.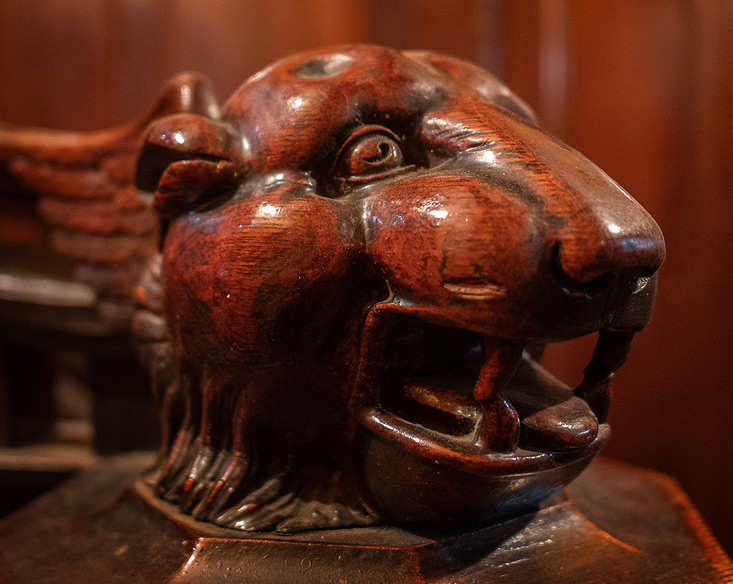 To receive our free quarterly Upper Manhattan Real Estate Reports, please follow us.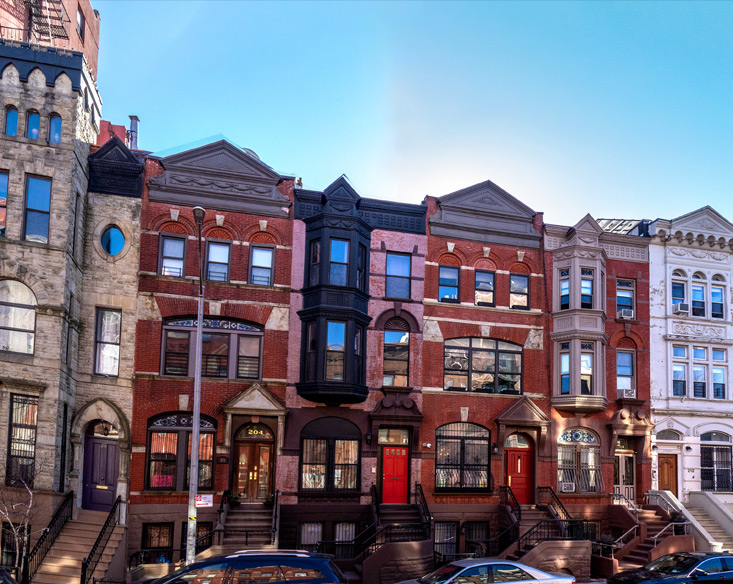 To join our list of buyers who receive early notification of new listings, please register